About us
MundoTrad, translation agency based in Leon, was created after observing today's existing needs for linguistic services. With more than 12 years' experience in this sector, its founders, graduated in Translation and Interpreting from the Universities of Valladolid and ISTI HEB in Brussels, provide their entire dedication and professionalism, being one of their main goals to share knowledge with their customers in order to offer the solution they really need.

Agility and experience
Our network of co-working associates is formed by professionals with extensive experience and training in different fields (legal, economic, scientific, technical…) working in any linguistic combination and always towards their native language in order to guarantee utmost quality.
We have a developed infrastructure, state-of-the-art technology and multidisciplinary professionals so that customers from very different sectors and markets can effectively communicate with their target audience.

Fully knowledgeable of your needs, we founded our translation agency
to offer the solutions for your problems and create value for your company.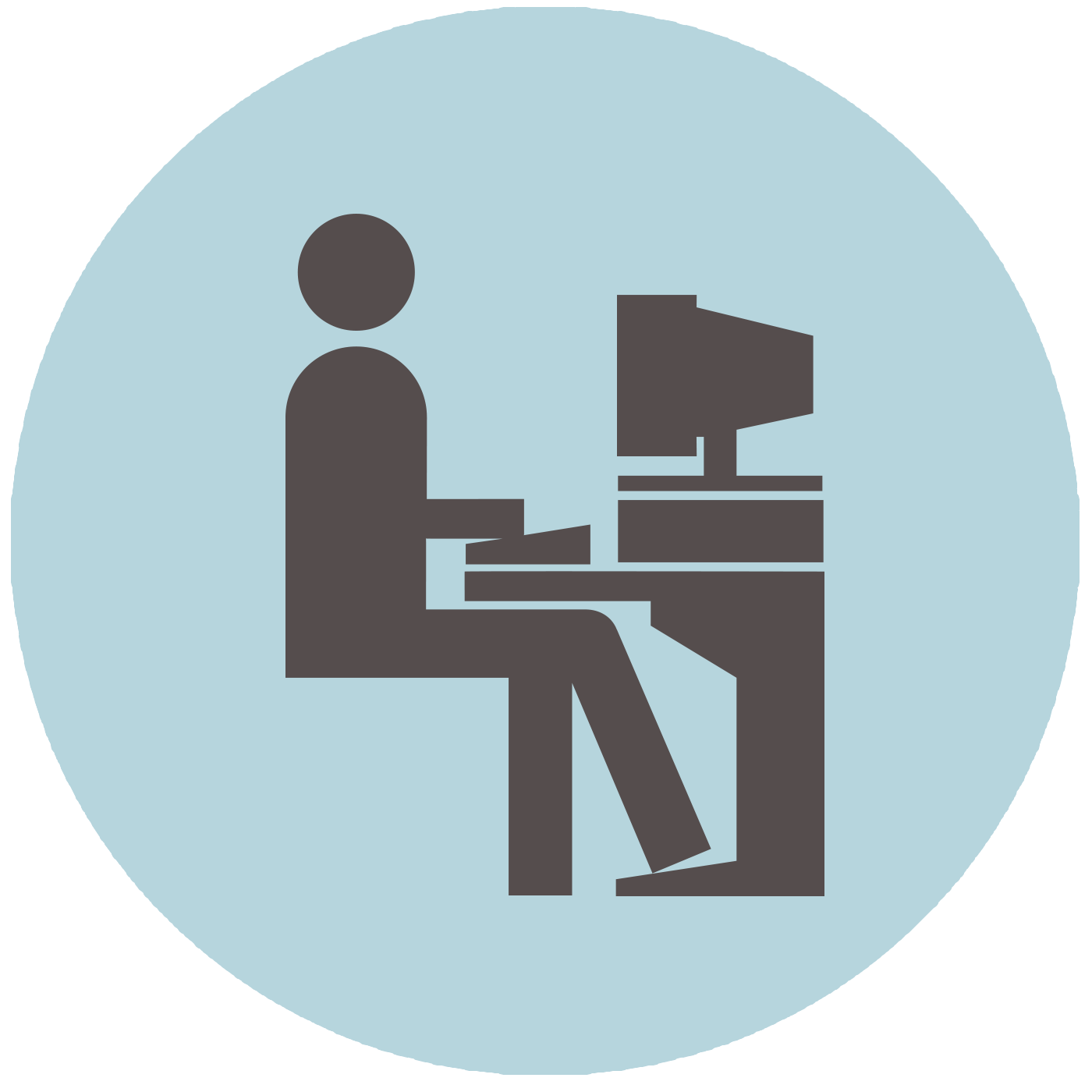 EMPLOYMENT
Translating is much more than simply using a dictionary.