DON'T SET LIMITS TO

YOUR COMPANY'S GROWTH
We translate and interpret for you from and into any language
Our more than 12 years' experience providing services linked to companies' internationalization allow us to manage all types of projects, in any country and any language.
Global service so that language is not a barrier.
Services of translation, interpretation, localization and proofreading.
Assistance with the internationalization of your business project.
Multicultural marketing.
Transcreation and adaptation of texts.
Internationalization has become one of the main market outlets for the growth of SMEs.

Language solutions for companies
In addition, our competitive rates will allow you to open up to the world more than financially speaking.
Today market consolidation, product standardization, new communication channels, standardization of preferences and customer needs, quantity and quality of existing products and services, are setting the world's economy in the most dynamic and changing moments in history.
Services for the
internationalization

of your company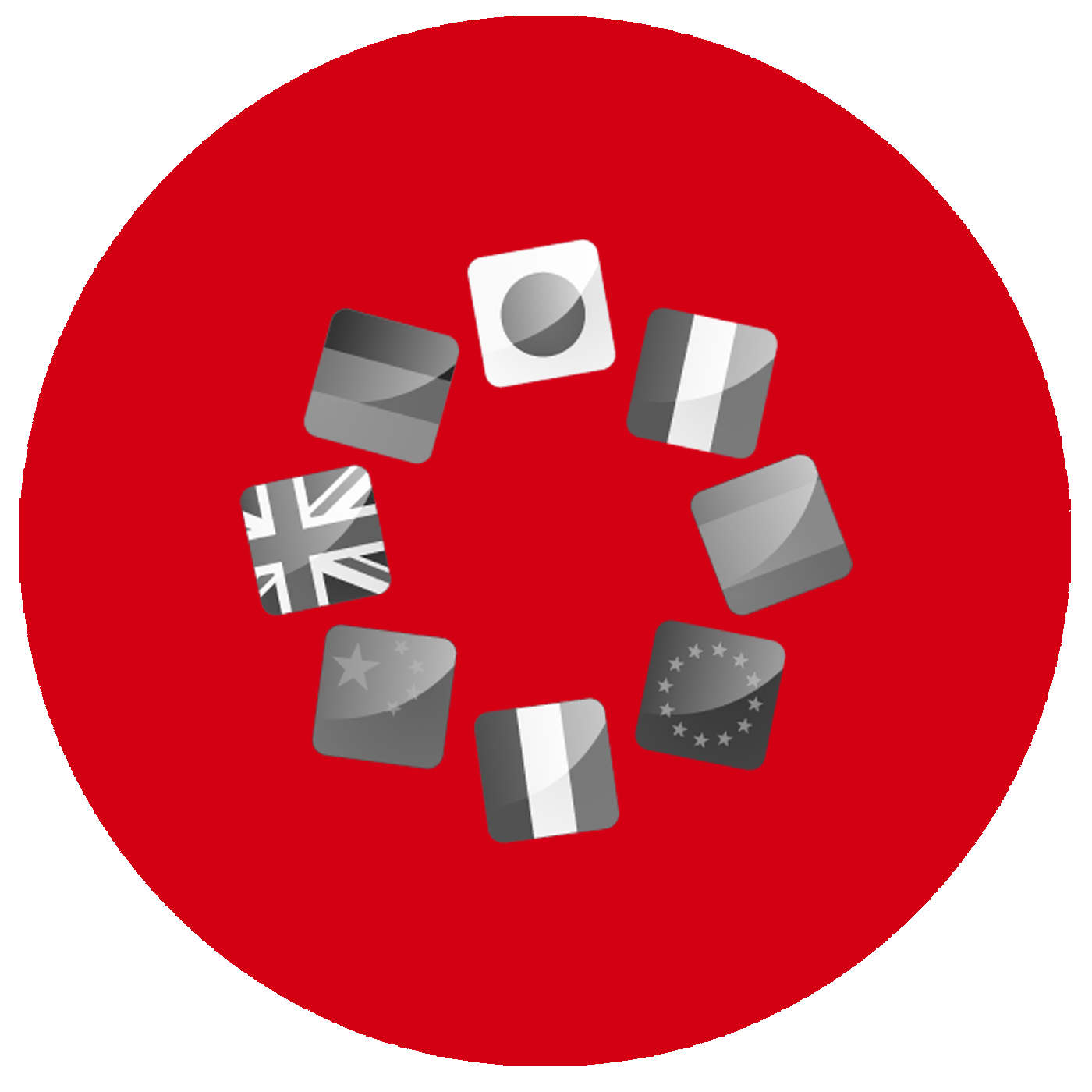 MundoTrad can provide you with business translation services that will improve the quality of your company's sales and marketing materials. Don't allow language barriers to get in the way of internationalizing your company. Our professional translation services offer you comprehensive linguistic solutions tailored to your needs.
It sometimes happens that you may need one or some of our interpreters to accompany you to a meeting outside or within your country. Other times you may need an interpreter to help you during a telephone conversation. Or maybe, help you attend a trade show or conference. MundoTrad can provide this service in any language and anywhere.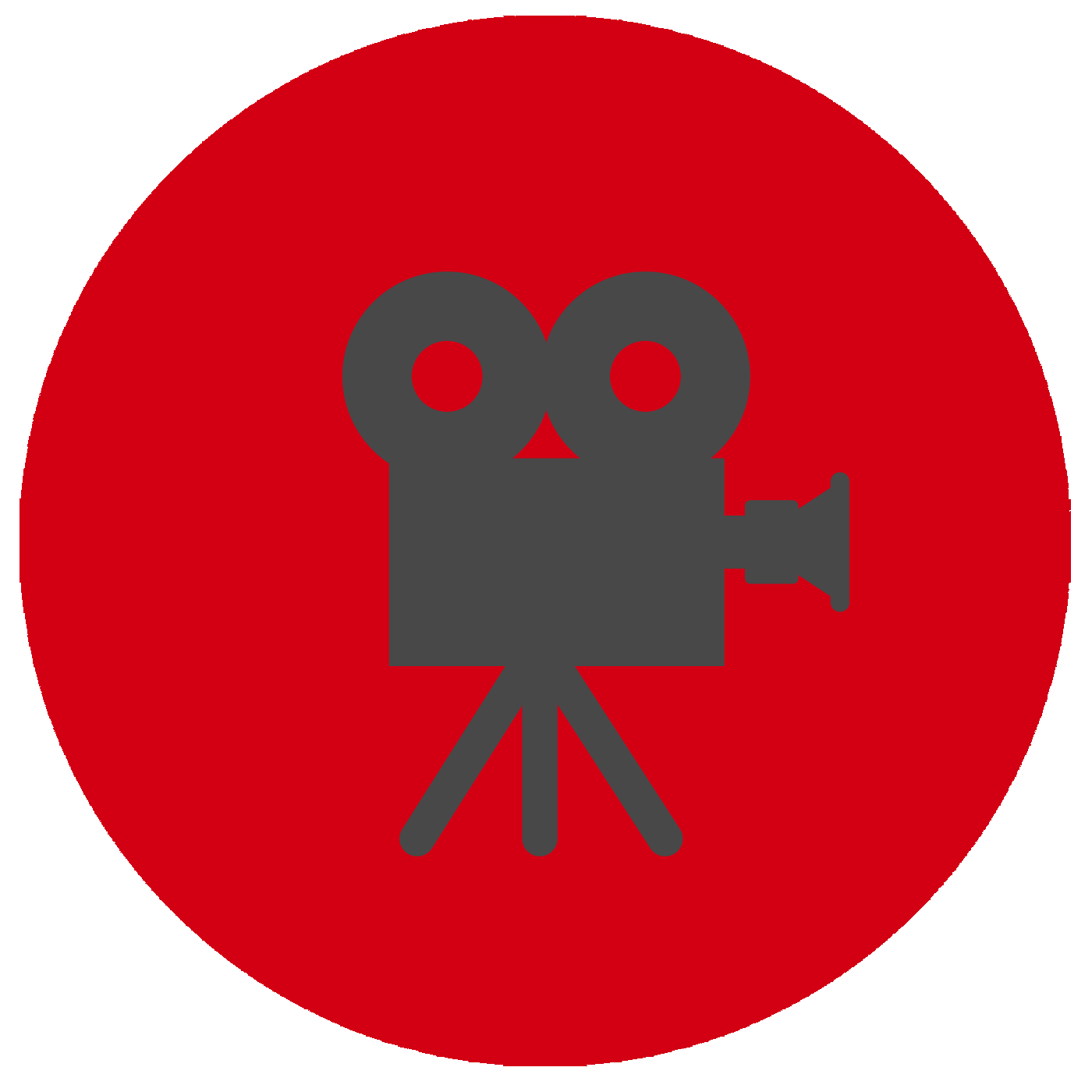 Corporate videos have today become a perfect marketing tool to display a company's different aspects and qualities in an entertaining and accessible manner. Subtitling videos in different languages means connecting your company with the rest of the world, exponentially multiplying the value of your company outside its borders.
WOULD YOU LIKE TO EXPAND YOUR BUSINESS OUTSIDE YOUR COUNTRY?
Place your trust in

MundoTrad
As part of the internal and external communicative procedures, companies need to use written texts, and this is why company documents become the cover letter of a business. Doing it incorrectly can display a wrong image to employees and customers. Therefore, being helped by a professional either to proofread documents translated from another language and/or to write texts from scratch in any language can be essential.
We must bear in mind that the traits of each territory are very different from one another: starting from cultural references or philosophy of life, all the way up to sense of humour and national character. For this reason, it is necessary to do more than a literal translation of words when adjusting your business to a specific culture. Transcreation allows us to extract the essence of a message to translate the same meaning into another language avoiding literalism and raising the interest and emotions of the target audience just as in the source audience. The perfect technique to develop a brand image and campaigns elements beyond your borders.
Many hours are spent selecting every tiny element of a campaign; even the smallest details can make a difference between failure and success. When international markets are involved, cultural nuances may be too many to have them all under control, but it is necessary to replicate the entire creative procedure in each market. MundoTrad can provide you with business translation services that will improve the quality of your company's sales and marketing materials.